Machining High-Performance Alloys
CNC machining, turning and milling of extremely hard, rigid steel alloys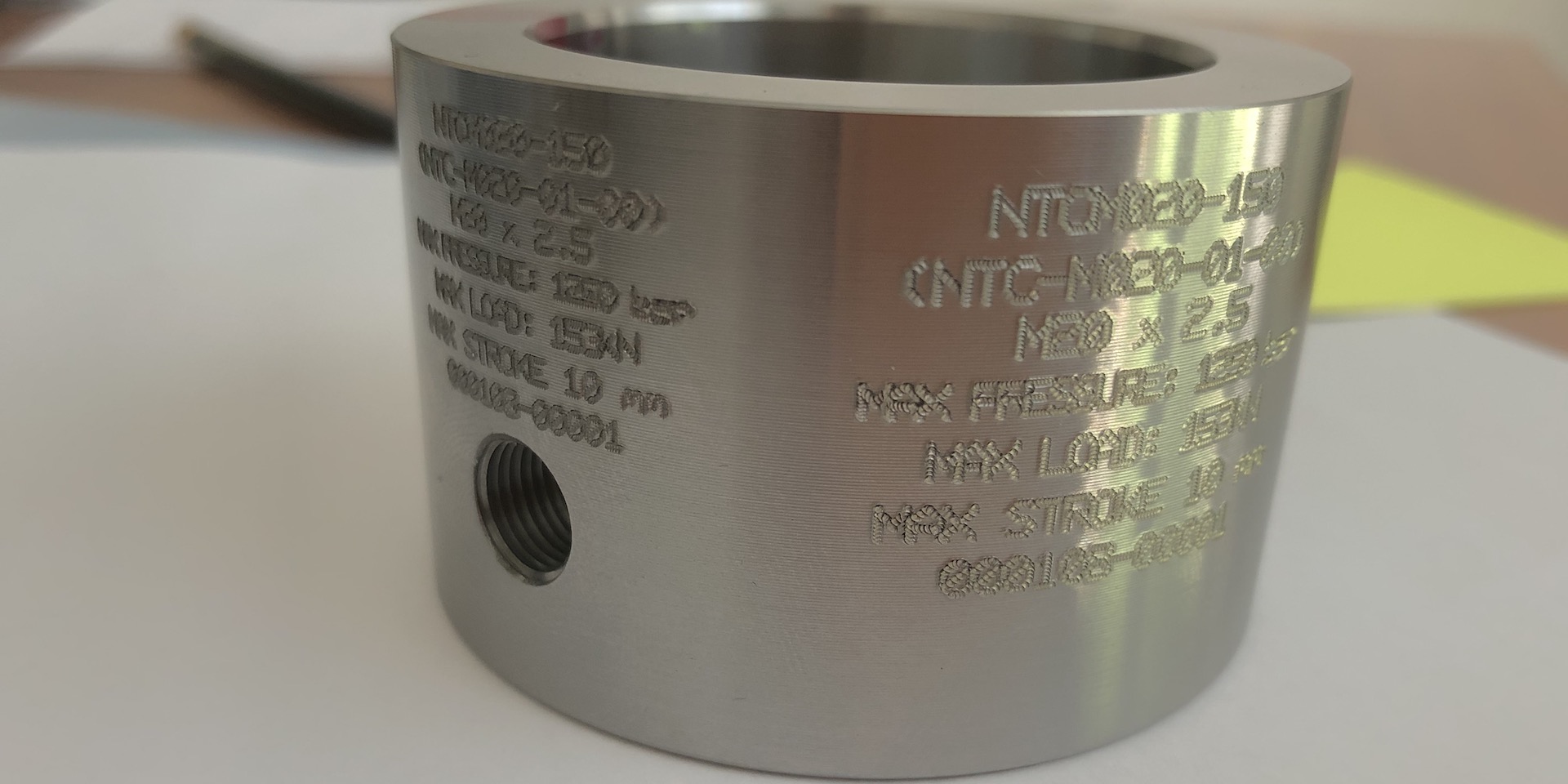 Machining rigid materials is an industry-wide challenge
Rigid materials such as high-performance alloys provide serious challenges when it comes to turning, milling and cutting. Machinability of alloys that exhibit resistant properties is generally lower since they have a decreased elasticity, making working with them much harder.
Maximizing the benefits of high-performance alloys through machining
We conquer this challenge in a number of ways.
First, our engineers design the manufacturing process to fit high-performance alloys. For instance, the part may need to be tempered before machining smaller surfaces on it.
Second, our close collaboration with sheet metal manufacturers helps us find the most appropriate technology for each project. Thanks to our cooperation, we can both optimize cycle times and find a suitable material that can be machined according to the given specifications.
Industries leveraging high-performance alloys
Pump parts such as shafts, couplings and rings, hydraulic components and bolt tightening parts must all be made of very hard material due to the extreme mechanical stress or hydraulic pressure they must endure.
Benefits of choosing Hamptons
Optimal timing of tempering and machining
Well-designed production processes
Close cooperation with reputable metal suppliers
Quality raw materials
Manufacturing parts with a variety of resistance properties
Special high-performance alloys
Features
Hard materials
Machining rigid, high-performance steel alloys resistant to various stresses.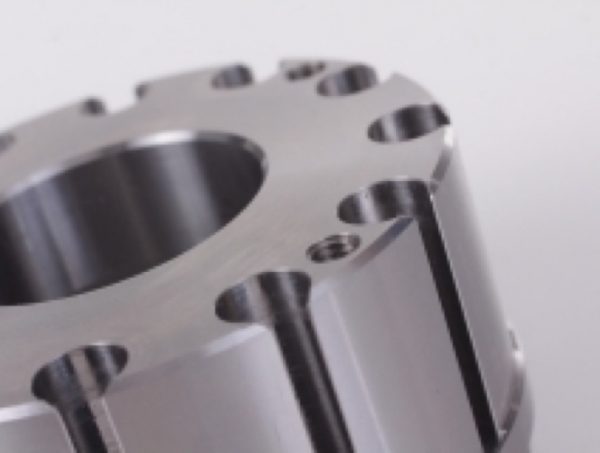 Complex geometries
Machining parts with complex geometries is also feasible in case of hard alloys.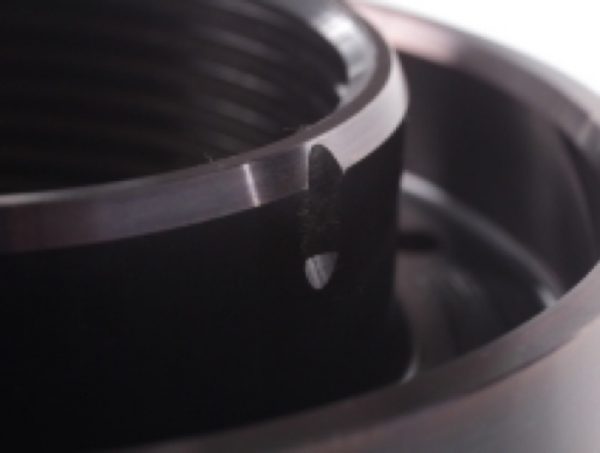 Surface finishing
Nitriding, chemical blackening and other specialized surface treatments.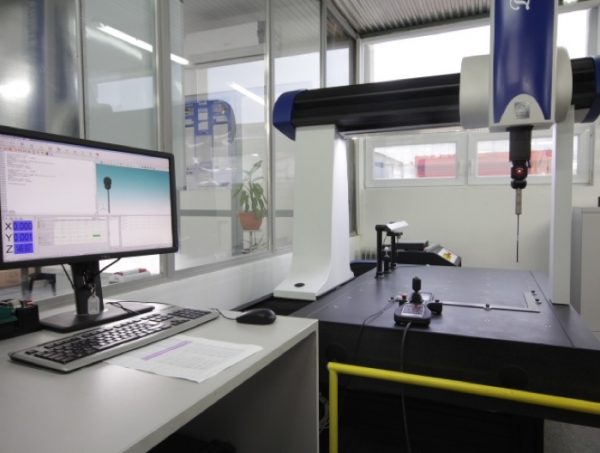 File formats
Accepting any frequently used CAD / STEP files.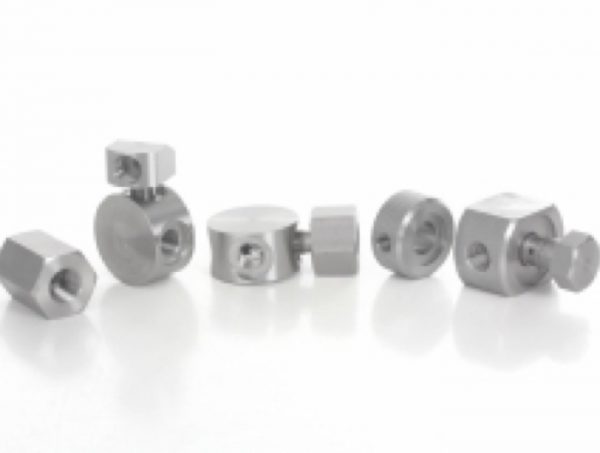 Production volume
Available for any batch size from a single piece.