Quality assurance
Committed to supplying the highest quality
Hamptons Kft. currently has three certifications:
Quality Management, MSZ EN ISO 9001:2015
Environmental Management, MSZ EN ISO 14001:2015
Health- Safety- and Environment Management, MSZ ISO 45001:2018
Enhanced Quality Assurance processes
In 2020, we decided to devote a significant amount of resources for updating our Quality Assurance processes. Firstly, we got experienced QA specialists on board who can leverage their know-how to improve quality and tolerances of our products by careful examination of every stage of the manufacturing process. Secondly, we also renew our certified measuring instruments and CMM coordinate measuring device to assure high precision. Lastly, we are also planning on acquiring a CNC roundness measurement centre.

Quality management according to ISO 9001
Our ISO 9001:2015 certificate reflects how important the quality of our products is to us. Applying strict quality control, using advanced measuring methods and working with experienced experts is how we ensure high quality. 
Being able to measure up to 0,002 mm accuracy enables us to manufacture extremely precise products that meet our customers' expectations at the highest levels. Our manufacturing process involves inspection procedures based on a quality control checklist, which we prepare a report on.
By holding regular professional workshops, our coworkers are always up-to-date on technological advancements and they are ready to find the most optimal solutions.

Environmental and social responsibility
In 2014 we successfully obtained two ISO certificates: EN ISO 14001:2015 on environmental management systems and ISO OHSAS 18001:2007 on occupational health and safety management systems. 
Our goal is to approach our environmental and social impact with an equal level of dedication that we approach productivity and quality with. By keeping track of our environmental impact regularly, we are extremely motivated for constant improvement. 
In addition, we believe that we can only deliver the best quality if our team has safe and ideal working conditions where they can thrive professionally.
We hope that our ISO Quality Certificates serve as proof of our dedication to being a reliable supplier.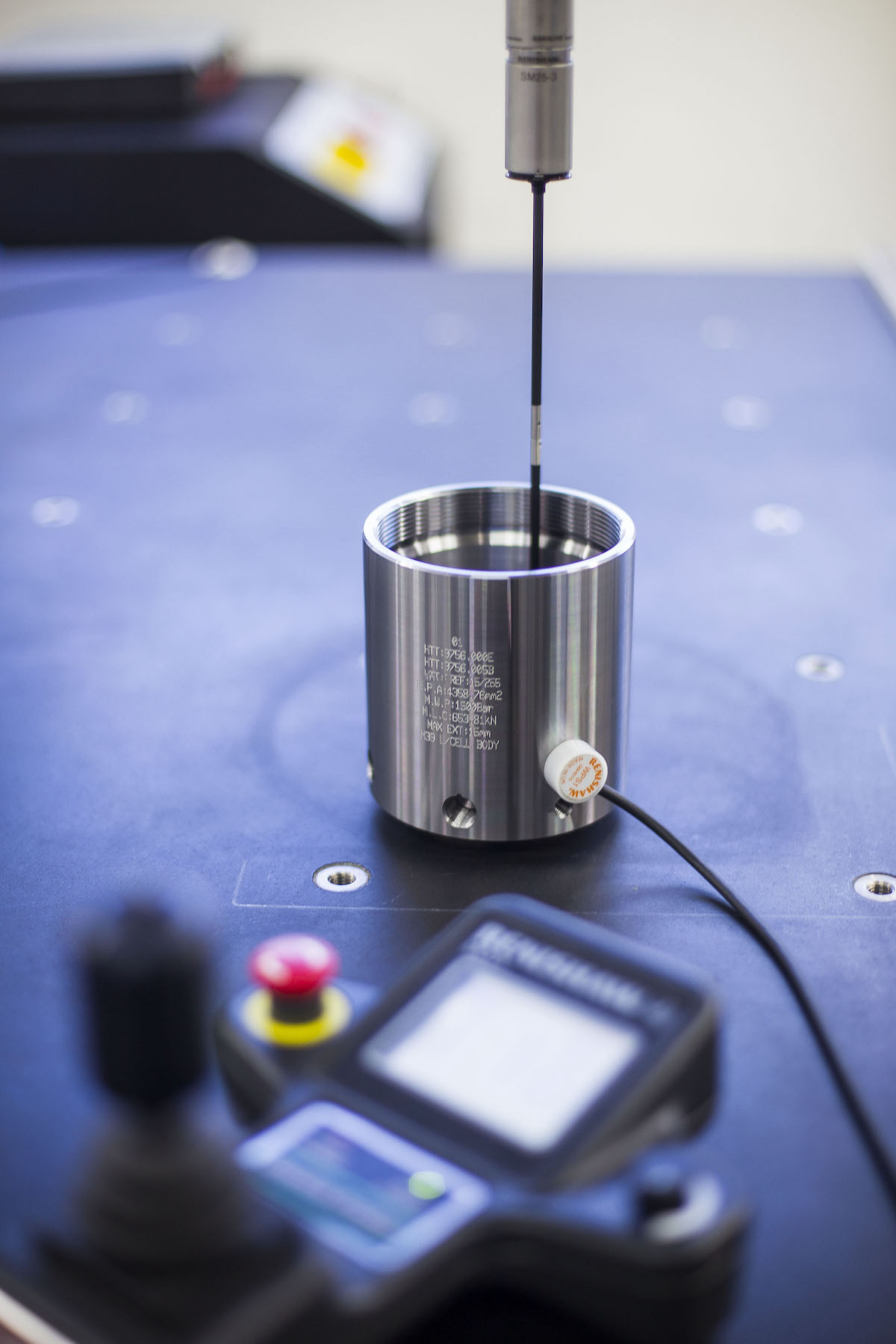 Certificates
Policies