Bolt tightening
High-precision bolt tightening components offering custom solutions for special needs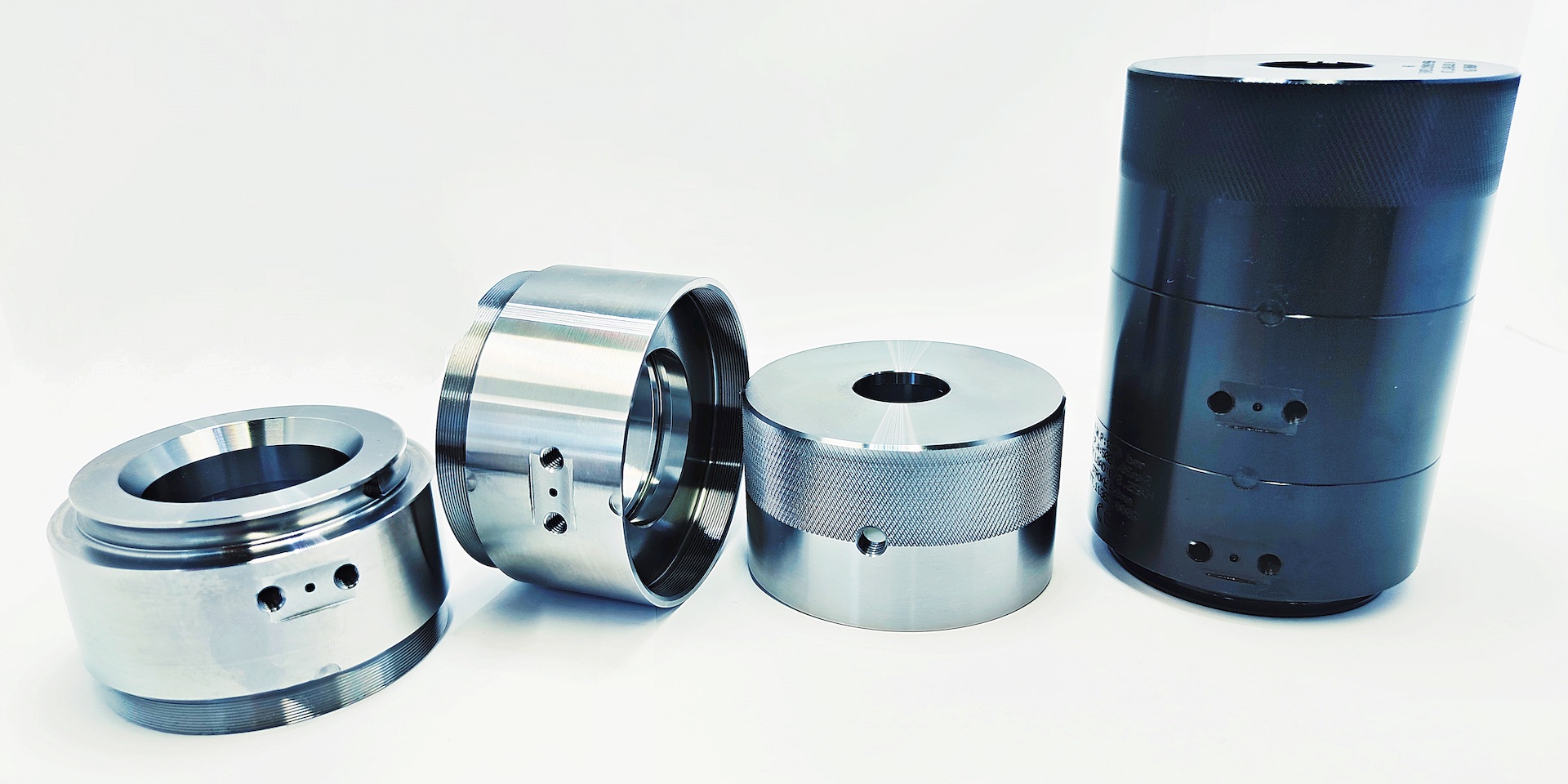 Tailor-made high-precision solutions for bolt tightening
As for bolt tightening tool accessories, we manufacture nut rotation sockets, nut rotation drivers, bridges and inserts for hydraulic bolt tensioning equipment used in mining, oil refineries, subsea and wind turbines.
Tensioning systems are designed to simultaneously tension all studs on system closures, making the hydraulic hose installation simple and fast. In this case, precision fitting of parts plays a crucial role, therefore all our bolt tightening components are machined to fit the required tolerances with high accuracy. Moreover, our precision-machined parts keep fit and form even under extreme conditions.
Small-batch production for specific needs
Bolt tightening components are generally designed for very specific purposes, thus needed in small volumes. At Hamptons, we manufacture products in batches as small as a few articles.
Benefits of choosing Hamptons
Bolt tightening parts can meet as precise tolerances as 11 µ
Tight tolerances
No minimum order quantity for custom-made parts
Custom-made parts in low volume
Manufacturing parts with a variety of resistance properties
Special high-performance alloys
Features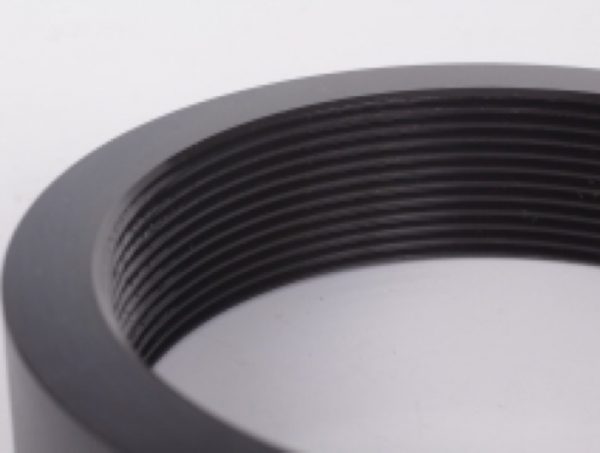 Hard materials
Parts made of high-performance steel alloys with various resistance properties.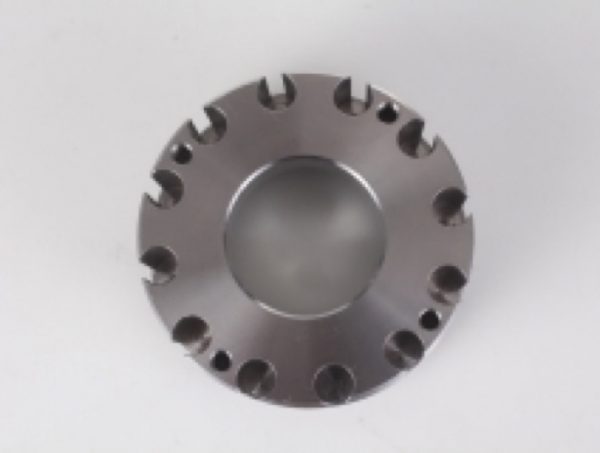 Complex geometries
Machining parts of complex geometries made of rigid steel.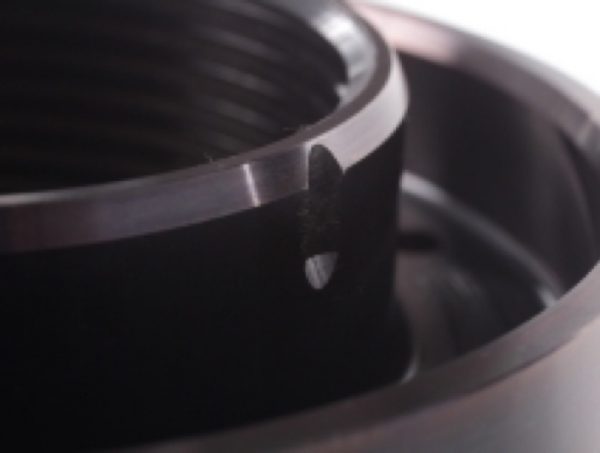 Surface finishing
Nitriding, chemical blackening and other specialized surface treatments.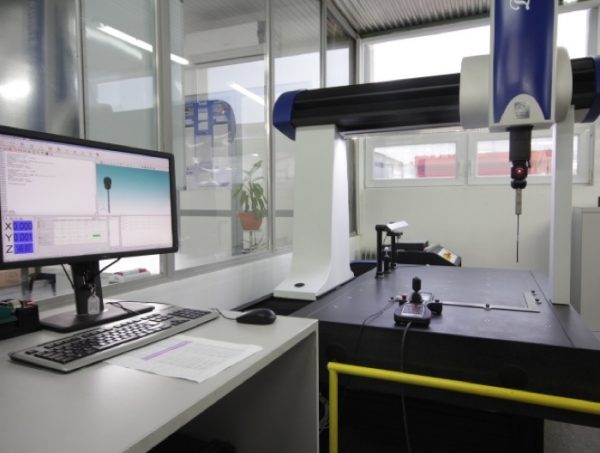 File formats
All frequently used CAD / STEP files are welcome.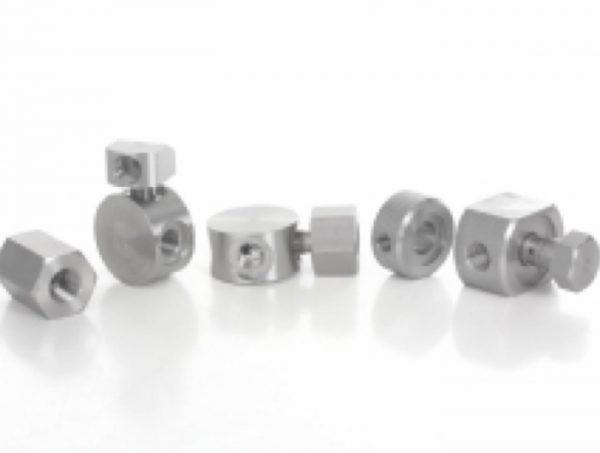 Production volume
Highly customized products in low volume production.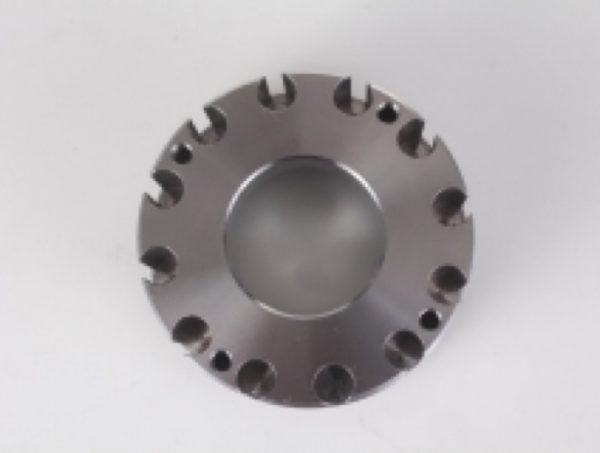 Maximum dimensions
Diameter and weight are inversely proportional with a 200 kg piece at 1250 mm being a local maximum.