Hydraulics
Manufacturing precision machined hydraulic components to fit your needs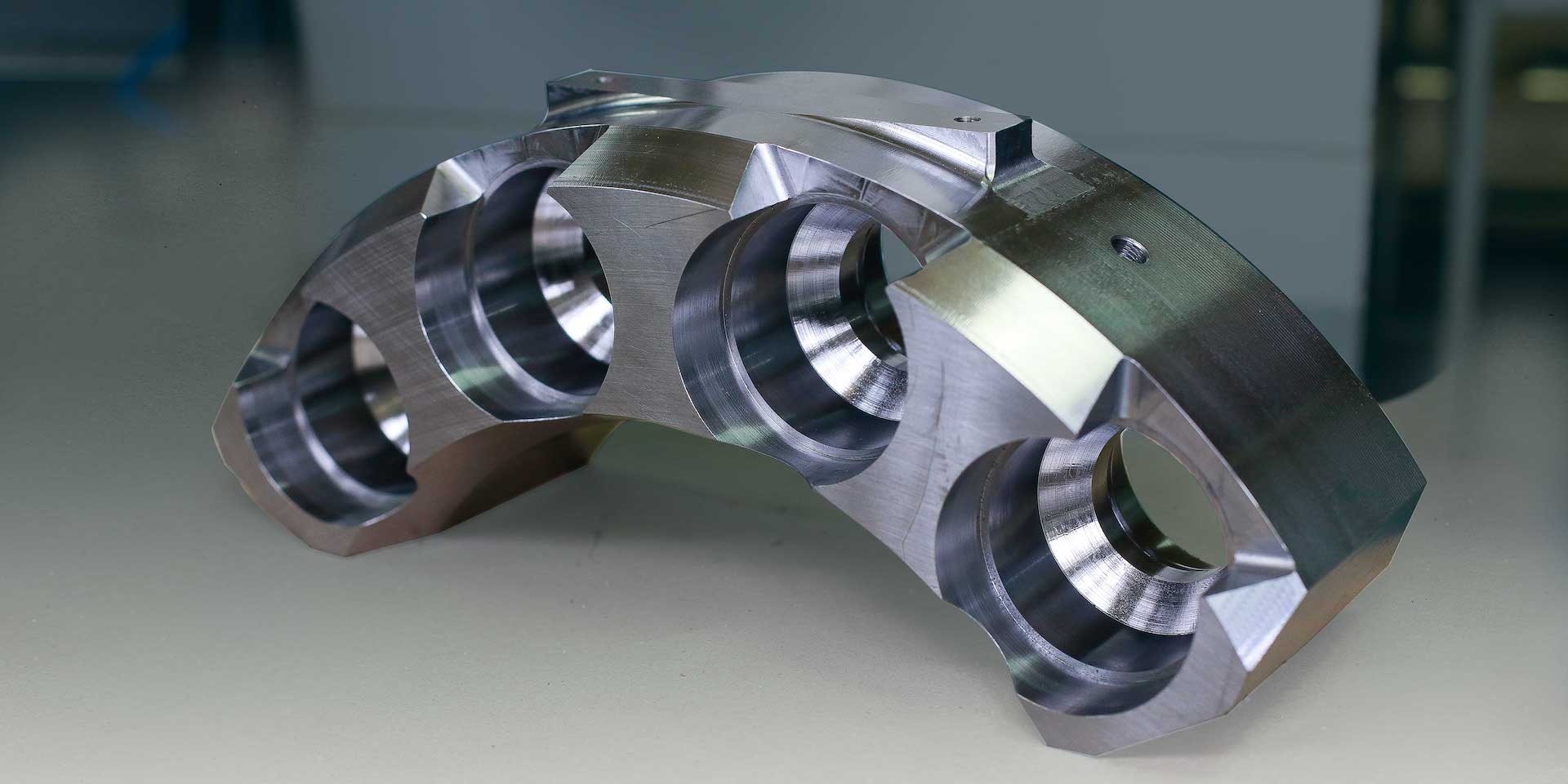 Hydraulic adapters from simple to complex designs
Hydraulic bolt tensioning equipment used in mining, oil refineries or subsea make bolt tensioning under extreme hydraulic pressure possible.
As one of our hydraulic components, we manufacture, among others, adapters from simple to complex designs, sleeves and shafts. Adapters ensure hydraulic connection, delivering hydraulic pressure to the working area and sleeves protect hydraulic hoses from abrasion. Whereas shafts facilitate power transmission.
Ideal material selection for hydraulic parts based on our expertise
When it comes to withstanding extreme conditions, material selection is key. Our engineers devote considerable attention to choosing the right alloy for precision hydraulic parts. Selecting the perfect material assures low elongation and high tensile strength of the component.
Our speciality lies in manufacturing parts for extreme conditions: high temperatures, high pressure and high corrosion. Marine-grade environments, jet engines or power generation, for example, are considered as a highly demanding application where components must withstand disruptive forces without deformation. Hydraulic parts may have to withstand pressure as high as 1250 bar continuously throughout their entire lifecycle with a maximum test load of 2500 bar, hence it is essential these components are not only manufactured precisely, but also they are durable under extreme conditions.
Proficient machining of rigid steel alloys for hydraulic components
We routinely machine hydraulic parts from a wide range of alloys, including ones with extreme hardness. In case of such rigid alloys, machining often takes place in a softened state of the material that reaches its final form later by smoothing.
Keeping fit and form even under extreme wear
Given that parts are placed very tight to one another in hydraulic applications, keeping fit and form is of paramount importance. If not machined carefully, such precision metal parts may be subject to deformation and distortion.
In case of axial parts for instance, keeping the circular shape even under frontal or axial stress is key. Length, thinning and holes all play an important role in keeping the form. For this reason, our engineers always give particular attention to keeping dimensional accuracy to assure durability of our hydraulic parts.
Benefits of choosing Hamptons
Withstands mechanical stress well
Keeping fit and form
Designed to withstand pressure as high as 2500 bars testload
Steel alloys for extreme pressure
Within the range of RA 1,6-0,8
Surface roughness
Features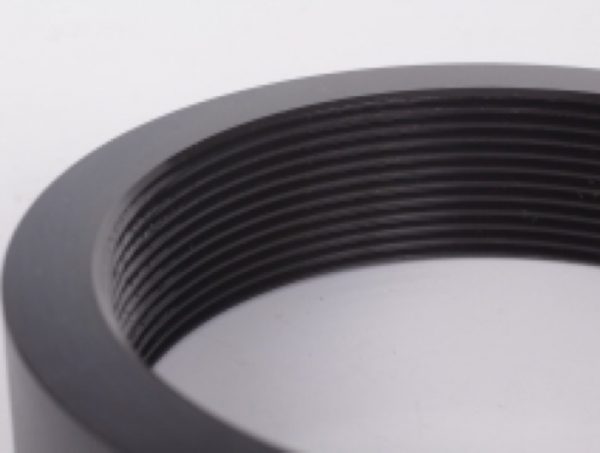 Hard materials
Machining rigid, high-performance steel alloys resistant to various stresses.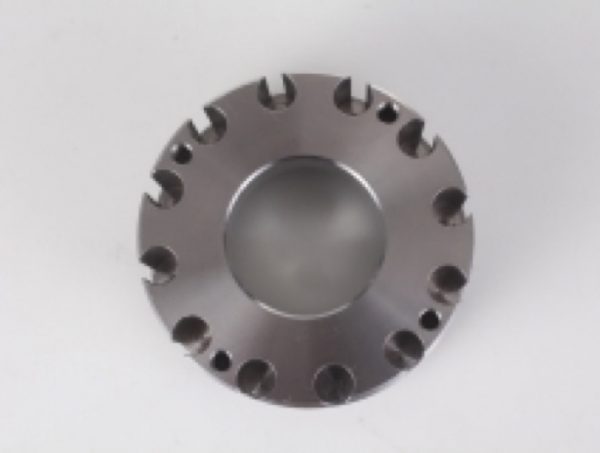 Complex geometries
Machining, turning and milling parts with complex geometries, as well.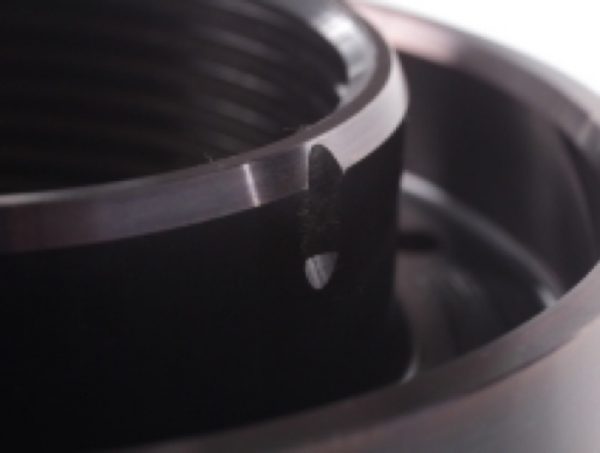 Surface finishing
Nitriding, chemical blackening and other specialized surface treatments available.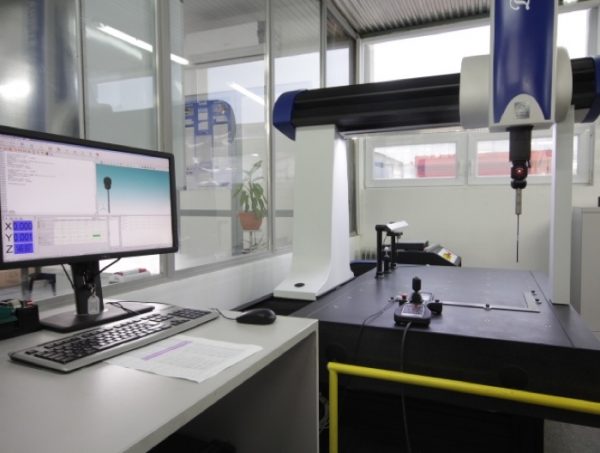 File formats
Manufacturing based on any frequently used CAD / STEP files.
Production volume
Generally tailor-made products in low volume production.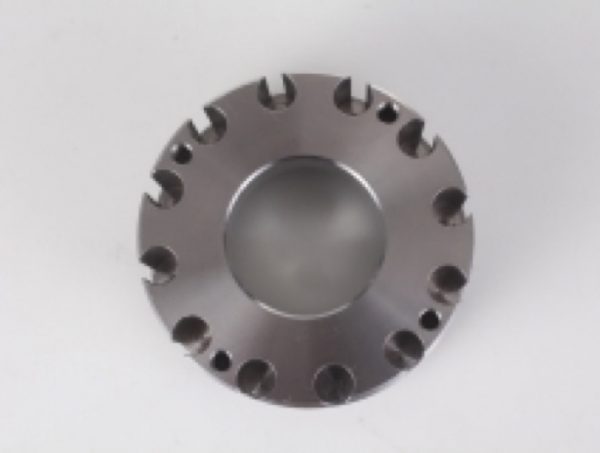 Maximum dimensions
Diameter and weight are inversely proportional with a 200 kg piece at 1250 mm being a local maximum.